Loomis Family Barn Wedding in Huasna - Jacob & Alisha // San Luis Obispo Wedding Photographer
There is too much to be said about Alisha & Jacob and not enough characters here to fit it all. I knew I loved this couple before I ever even met them, and once I finally did- it just felt like we were supposed to be in each others lives somehow. I am so thankful that I got to be a part of their wedding, and was truly a little sad to end this chapter of my wedding year. They are surrounded with the sweetest, most genuine family and friends and I know in my heart they will have a strong, beautiful marriage and life together.
I love you two, thanks for being the best clients a girl could ever ask for!
Special shout out to Amber for second shooting with me on this magical day. <3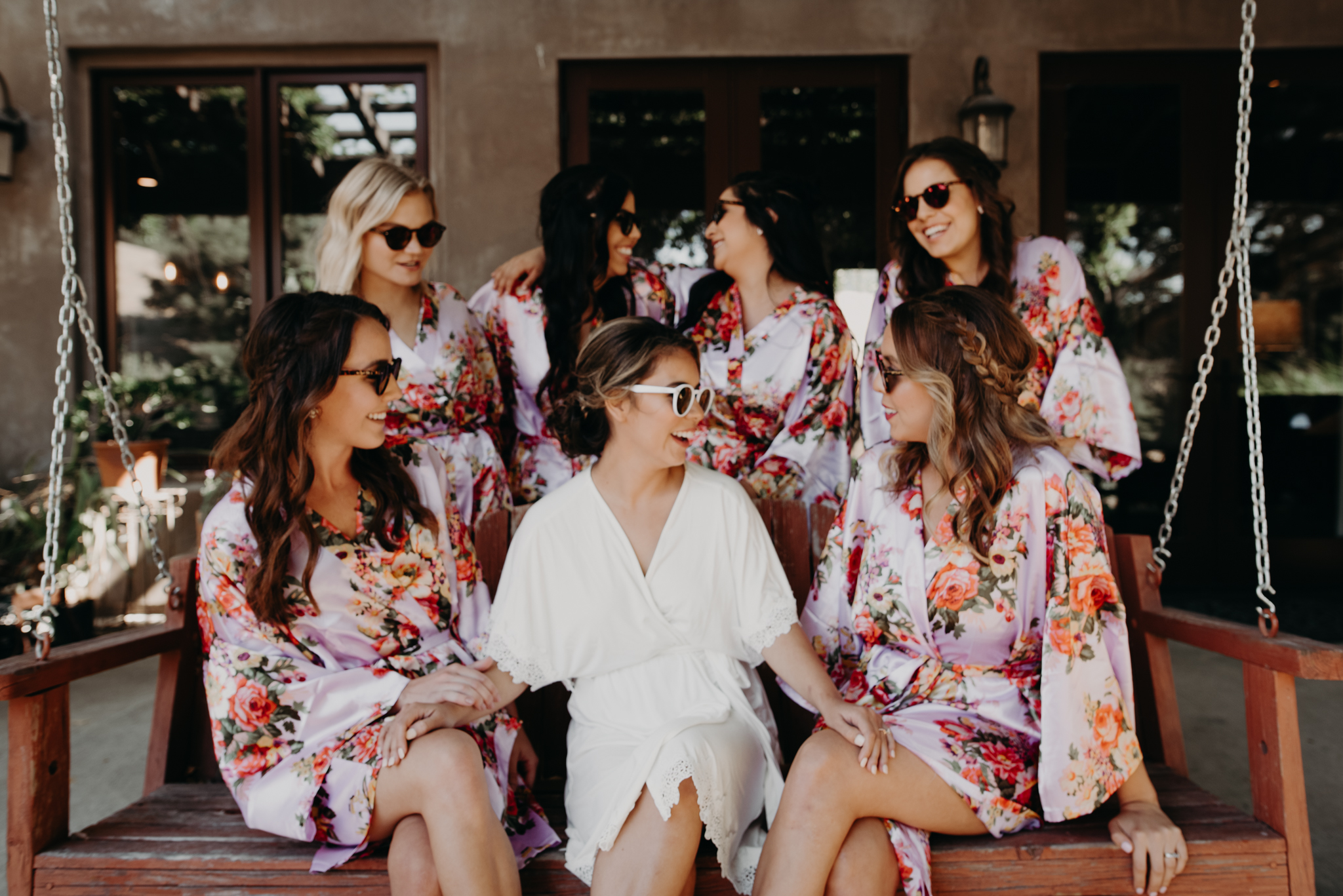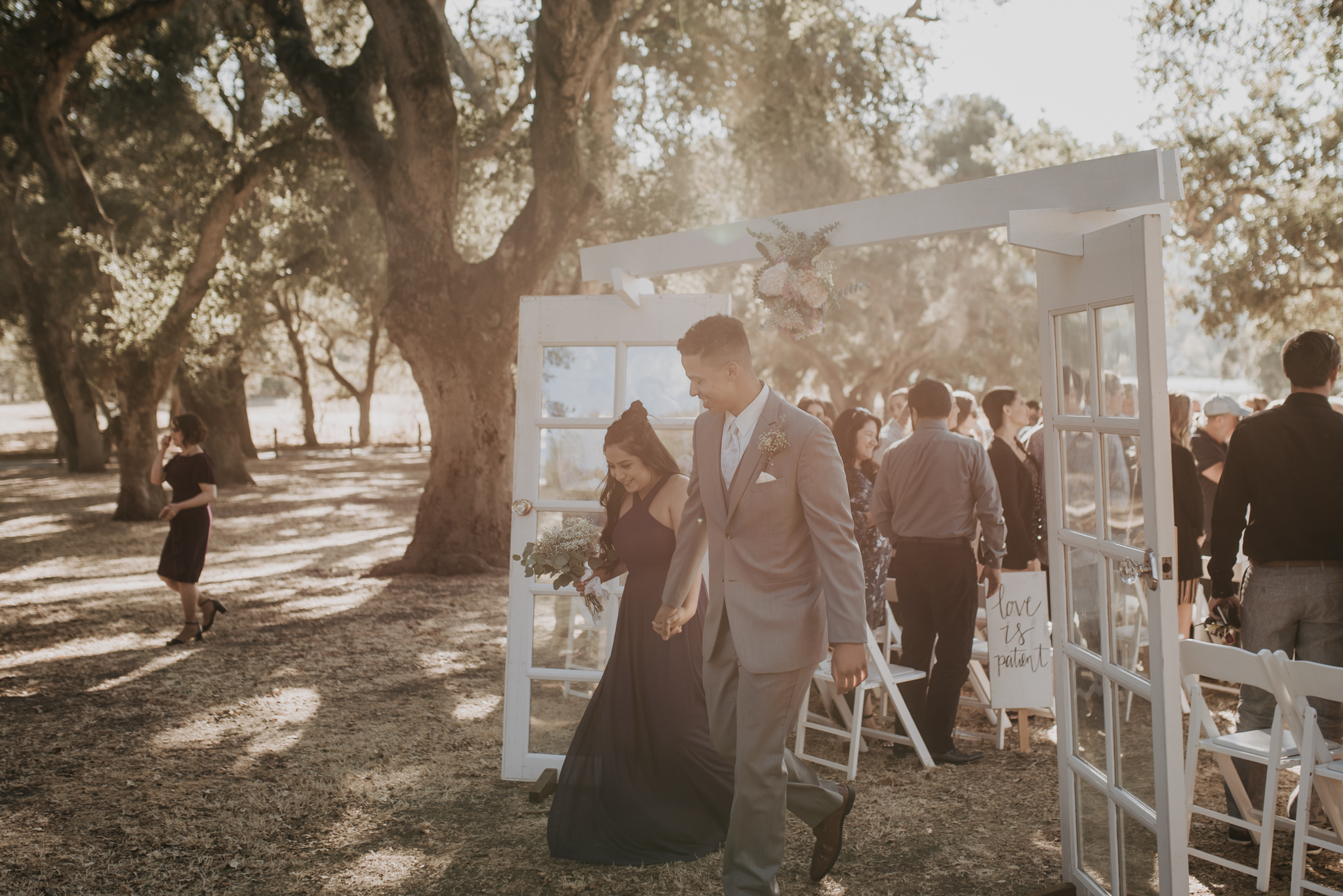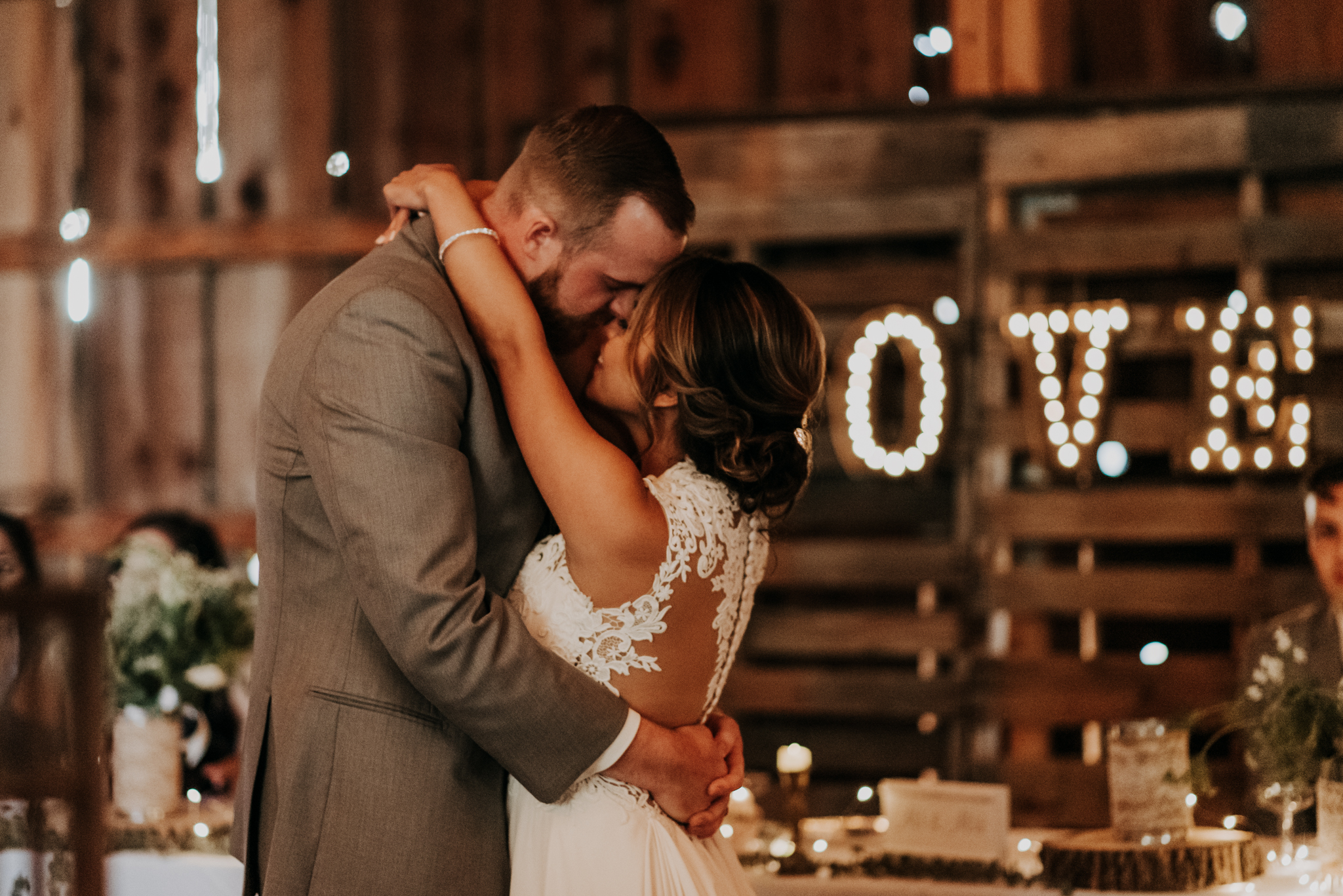 Kacie Jones
engaged, engagement, engagement photography, engagement photographer, wedding, wedding photographer, wedding photography, wedding inspiration, California wedding, California wedding photographer, California photographer, central coast photographer, pismo beach photographer, shell beach photographer, avila beach photographer, arroyo grande photographer, san luis obispo, san luis obispo photographer, nipomo photographer, paso robles photographer