Amanda & Matthias's intimate Arroyo Grande Wedding // San Luis Obispo Wedding Photographer
If you follow along on social media, then I am sure you already know what I am going to say. I absolutely adore Amanda. We were great friends back in middle school and probably hadn't seen each other in over a decade. I was so honored to be able to capture this magical, whimsical wedding day.
Amanda & Matthias got together seven years ago after meeting through mutual friends in Fresno. Matthias is from Germany, so you can imagine how the last seven years have been for these two- lots of long distance, lots of traveling back and forth and unfortunately a lot of those times were next to an empty airplane seat. Getting married and ensuring that those flights would never be lonely again was a pretty big win for these two, especially since traveling the world together is one of their favorite things to do. They have been to Southeast Asia, Ireland and New York, just to name a few. I love seeing the photos pop up on facebook and living vicariously through them!
They opted for a super intimate wedding, just their closest family and friends, and it was nothing short of perfect. I can't help but hear Karen Dalton's "Something On Your Mind" whenever I look at these photos and think back to this day. (Press play to listen while scrolling through!) The furniture instead of chairs, the bright colors..I loved every second and every detail.
Thank you so much for letting me capture and be apart of your special day, Amanda & Matthias! Congratulations to the both of you! Here's to never flying alone again! <3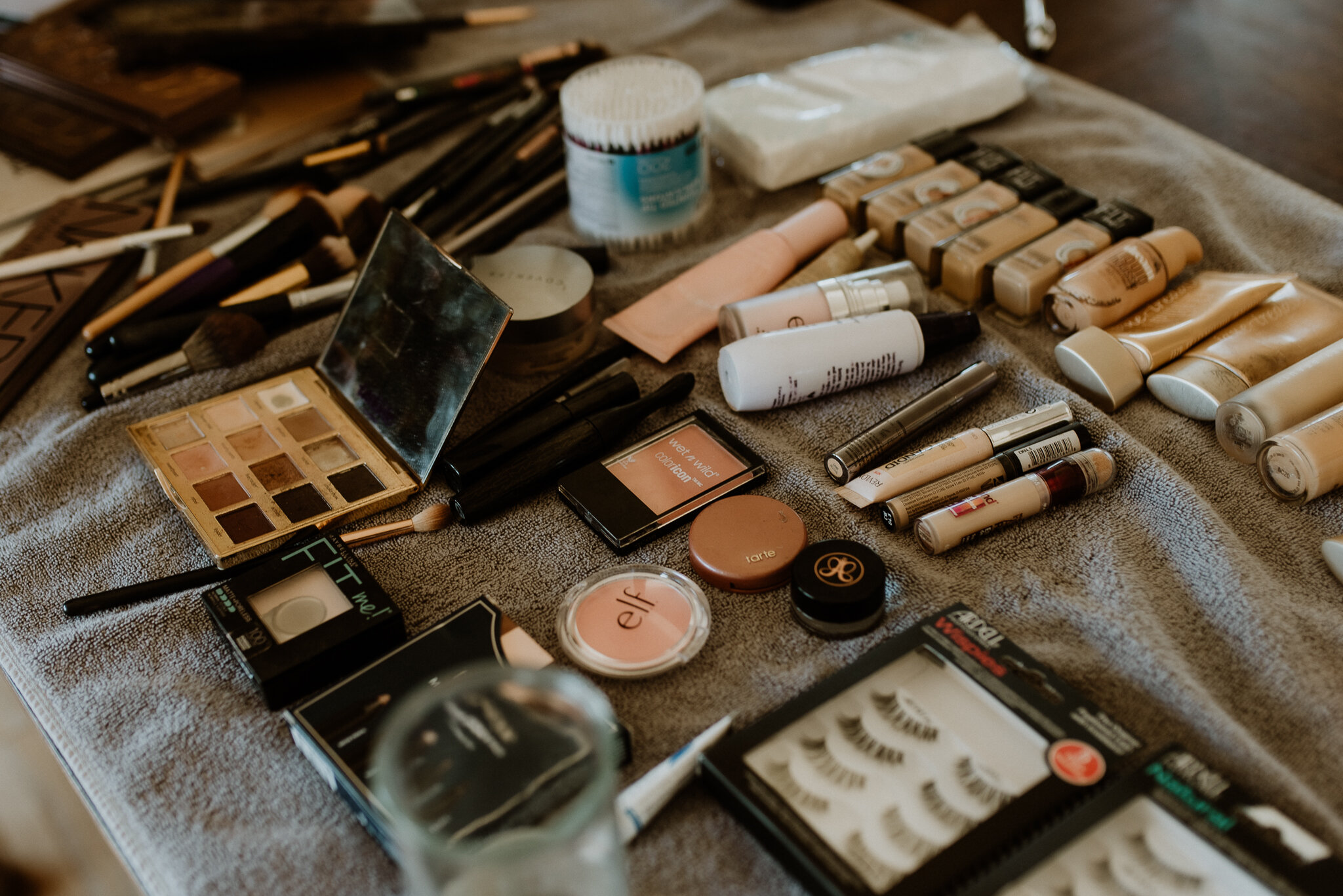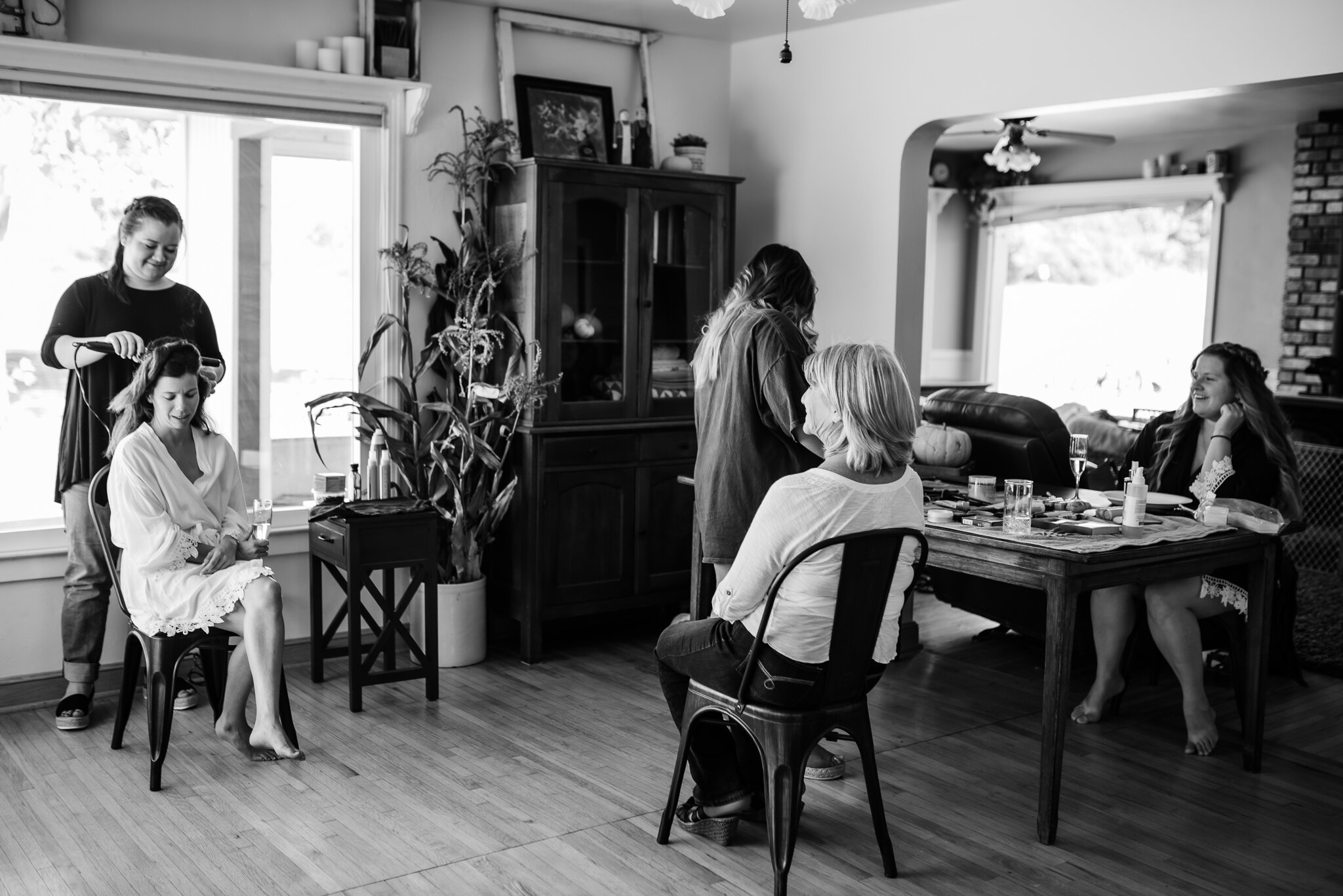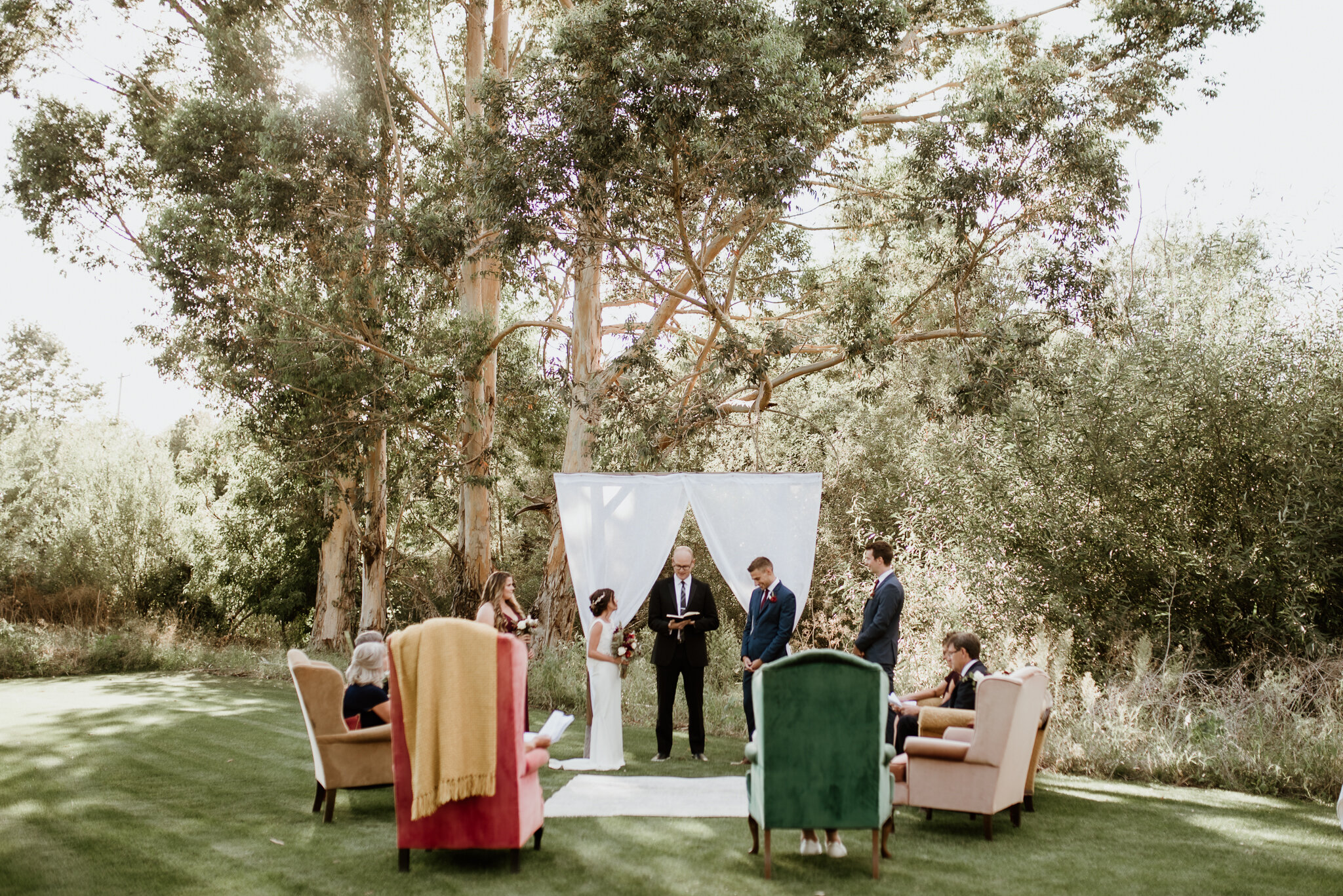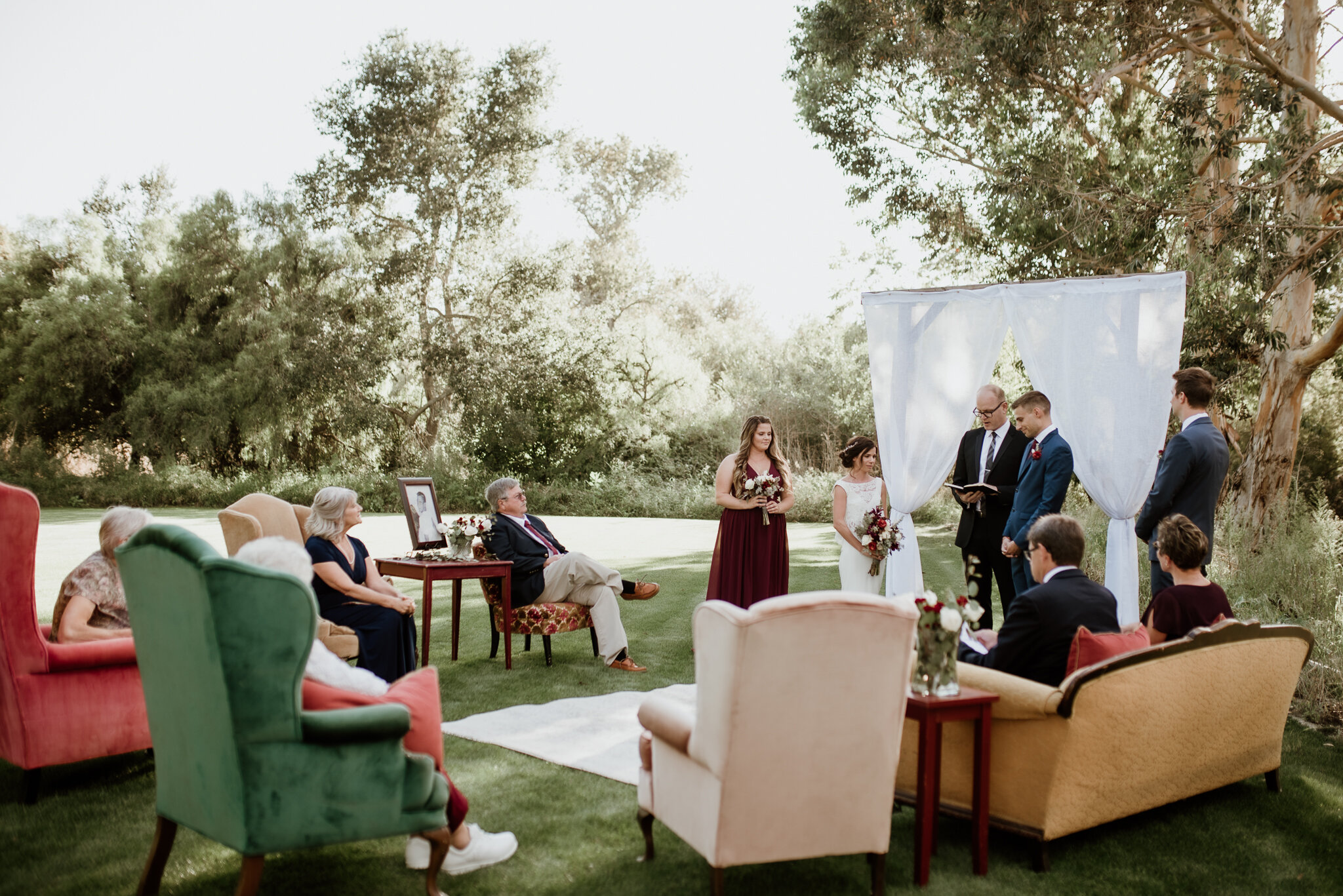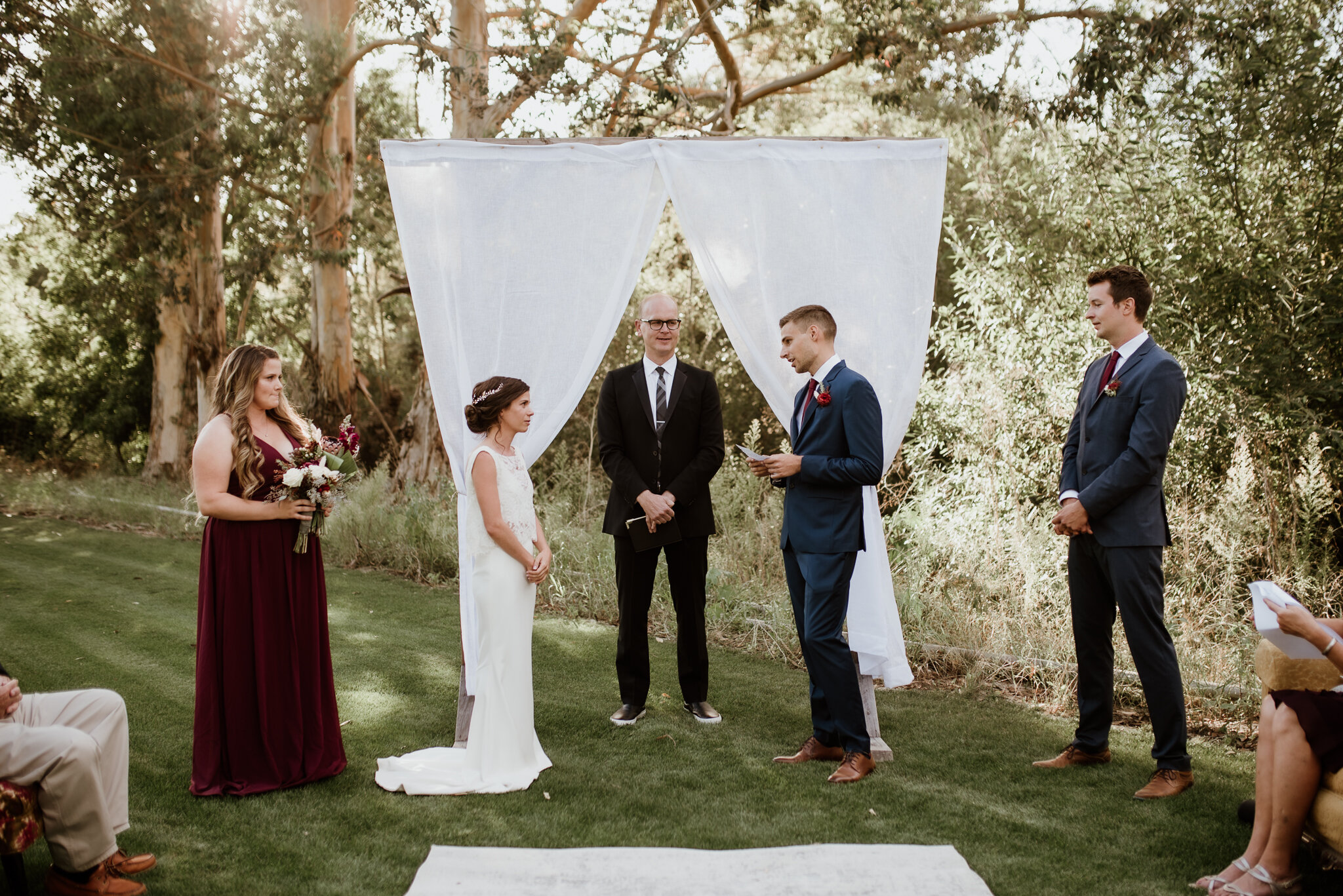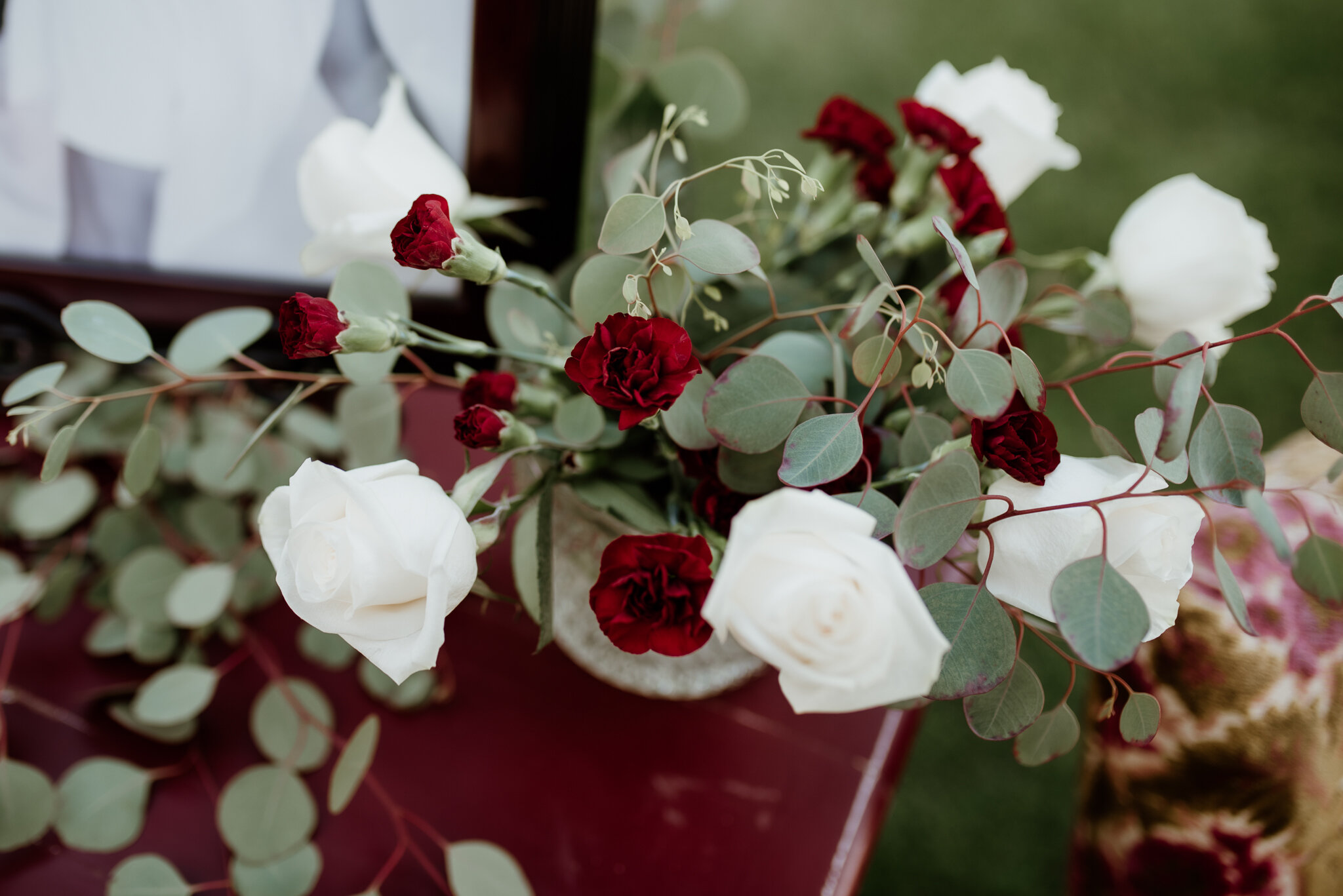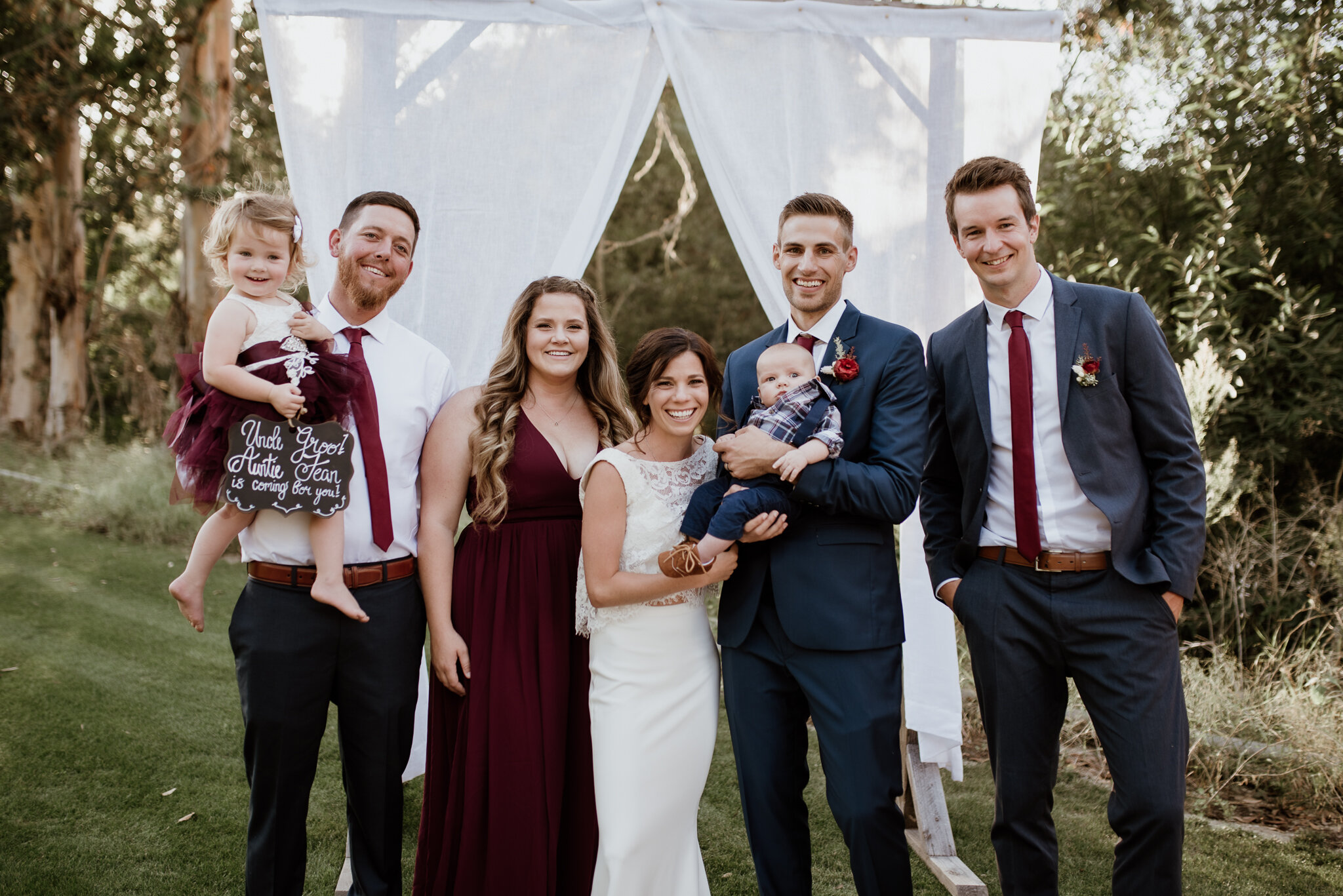 Wedding
Kacie Jones
wedding photographer, california photographer, California photographer, green wedding shoes, dirty boots and messy hair, wedding photography, junebug weddings, central coast photographer, pismo beach, arroyo grande wedding photographer, Bay Area wedding, arroyo grande photographer, avila beach photographer, tribe archipelago, California wedding photographer, pismo beach photographer, paso robles, looks like film, nipomo wedding photographer, shell beach photographer, california, Bay Area photographer, San Francisco photographer, california wedding photographer, Bay Area wedding photographer, san luis obispo photographer, paso robles photographer, San Francisco wedding photographer, Los Alamos wedding photographer, california wedding, arroyo grande, California wedding, paso robles wedding photographer